// Innovative
The Density® Know-How
The combination of the most advanced components of the technology sector in an active security system: Density® know-how. It is thanks to this contribution of advanced technologies that our generators will be able to become part of the connected security of tomorrow. Discover some of the advanced technology components that make Density fogging system the most efficient and innovative device in the security market.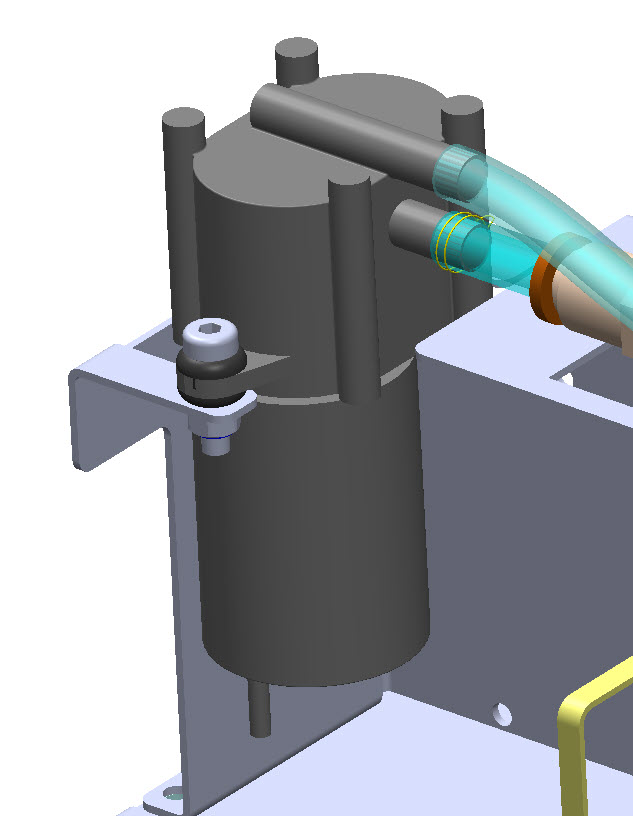 // Patent
An innovative patented Gear pump
The pump used in Density® devices is a double vane "Gear pump" for which we have patent applied. This pump revolutionizes fog generators, unlike conventional diaphragm pumps, it allows more precision in flow, production time and reliability of its performance (adjustment per second). It is particularly suitable for more viscous liquids (such as glycol).
The power required to use this pump, on the back-up batteries in the event of a power failure, will be much lower which completely eliminates the need for premature battery changes. The choice of the development of a "Gear pump" allows the maintenance of a high performance, even during a power cut or during an attempted sabotage.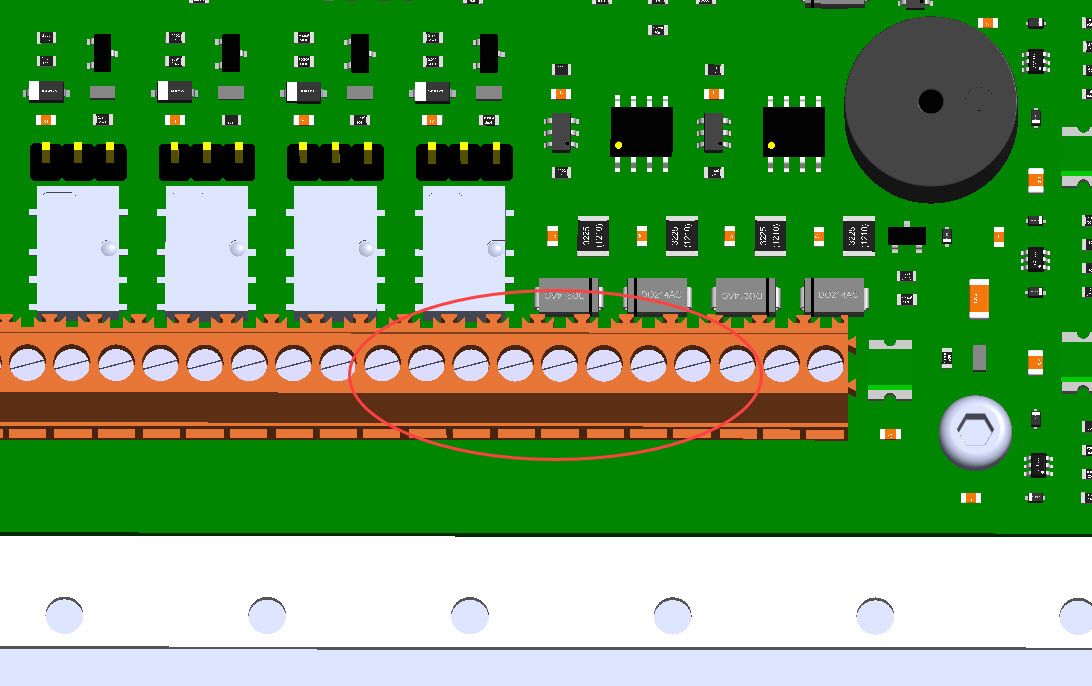 // Electric protection
Inputs protected by optocouplers (galvanically isolated)
All of the 4 inputs which are used to drive the Density® fogging systems are protected by optocouplers, which ensures high reliability and great protection of the electronic card in the event of an overvoltage.
These inputs are also galvanically isolated to offer maximum security when connecting different electronic equipment.
When the burglar alarm panel is connected to the Density® fogging system to control the arming and triggering, you ensure a 100% protected electronic connection between these two devices.
Why? Because the optocouplers will form a barrier which will make the potential mixing (12/24 V) of the 2 electronic systems impossible.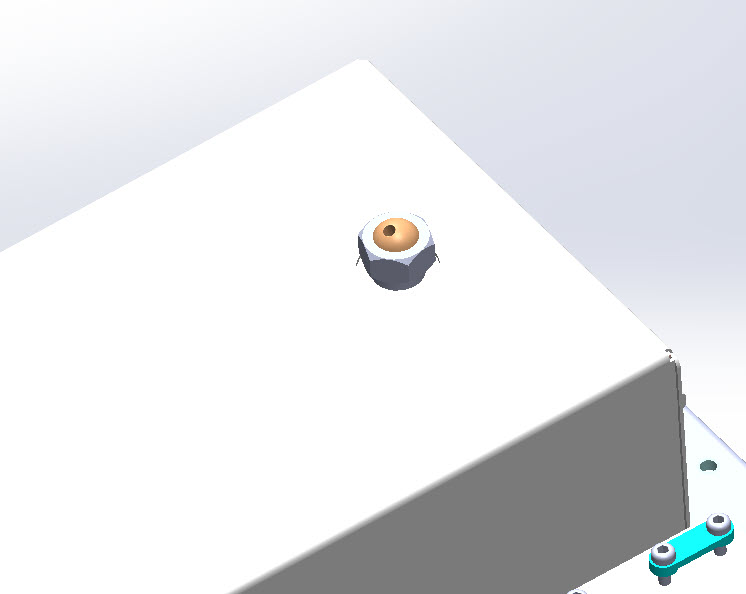 // 360°
An Orientable Nozzle
A nozzle that perfectly adjusts to 100% of installation environments and configurations, on site, while maintaining the same performance? It is possible, this is what we have decided to integrate into our Density® fogging systems. With the help of a simple tool, on site you can adjust your nozzle making installation even easier and faster.
The swiveling nozzle of Density® generators allows you to set the most suitable fog coverage for the room to be protected. At all times after your tests, you will be able to redirect the fog stream exactly where it will be most effective.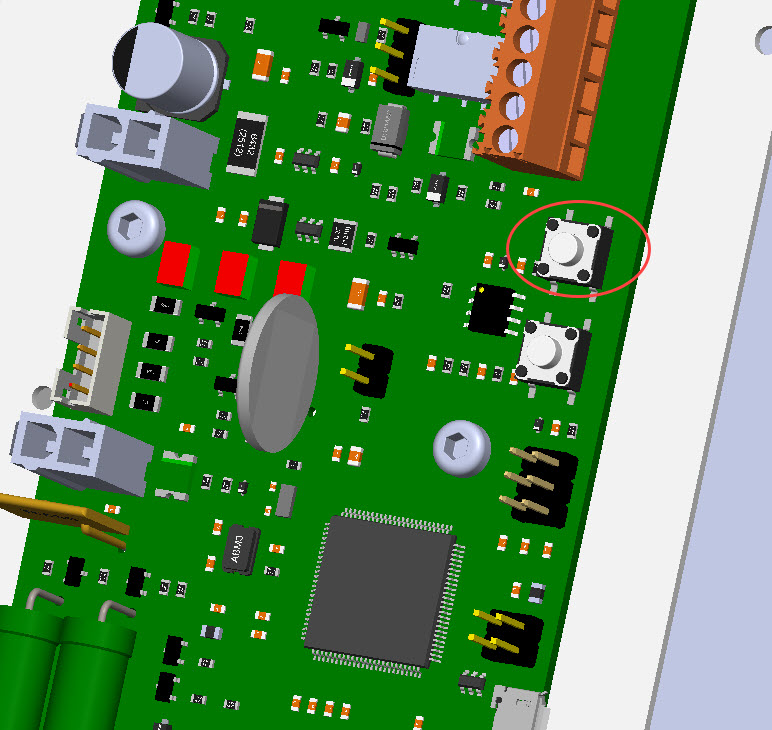 // Programmability
One second programmable firing time setting
Our range of Generators is equipped with a system for adjusting the production time of the fog per second up to the maximum firing time. This system is a real advantage as you are now able to better tailor the needs of the amount of fog in the area you want to protect.
The fog production time setting table in the installation manual allows you to know precisely the firing time needed to protect your spaces in m3 depending on the Density generator you want to install.
Better management of firing time also allows you to save refill liquid by optimizing fog production. Your recharges therefore last longer.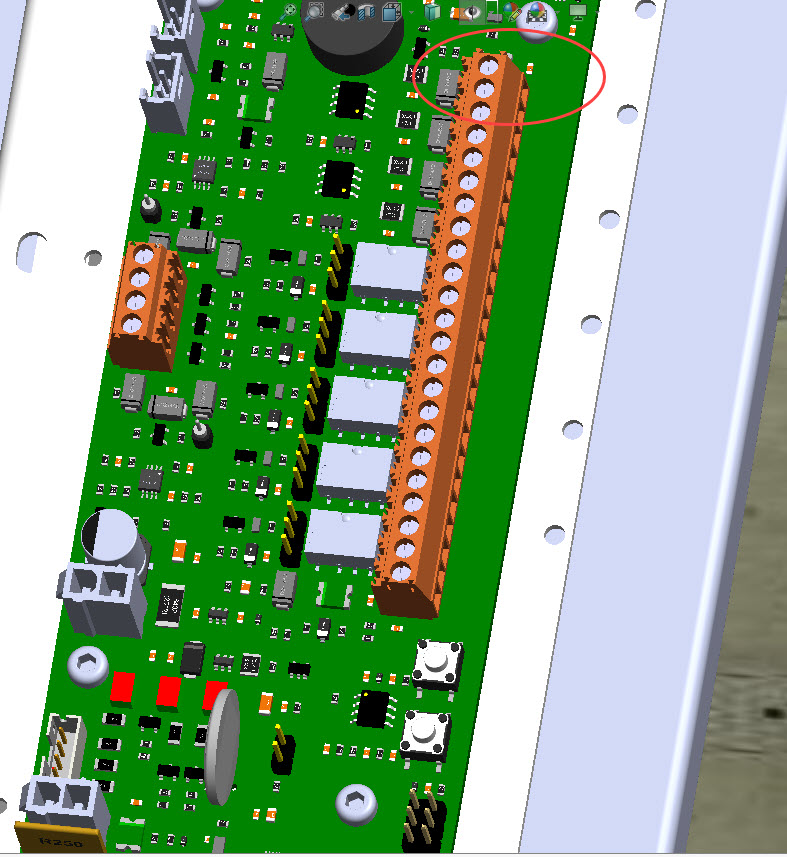 // Autonomy
Output 12 VDC - 200 mA
Each of the generators in our range has a 12VDC output to power additional external peripherals which will allow an autonomous installation of the fog, for example, without necessarily having to connect to an anti-intrusion alarm.
You might also consider connecting your fogging system to your cameras or video recorders in order to use the presence detection of intelligent video software that detects the posture or actions of intruders.
Thanks to this additional 12VDC – 200mA output, you can connect your generators to a global installation and gain both autonomy and overall performance.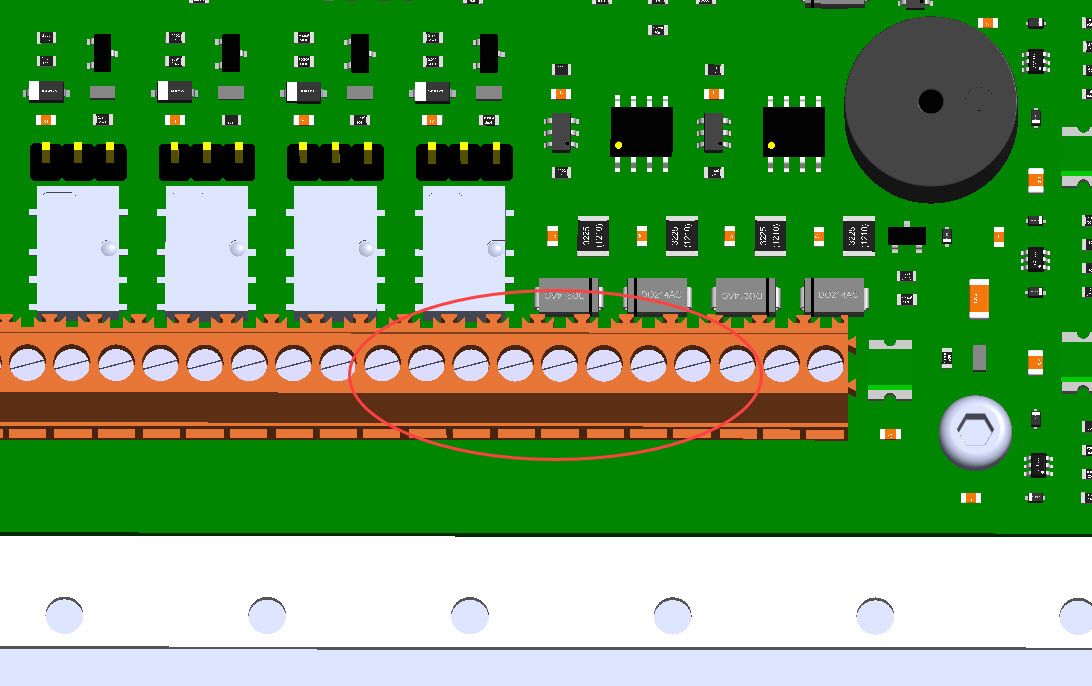 // Anti false alarm
A separate powered input dedicated to the confirmation volumetric sensor (PIR)
The Density fogging systems have been designed to be efficient and easy to install & use, which is why each of the generators in the range has a separate 12V input dedicated to the volumetric sensor (PIR).
An external volumetric sensor (PIR) can be connected directly to the generator to confirm the intrusion and prevent false alarms and nuisance tripping.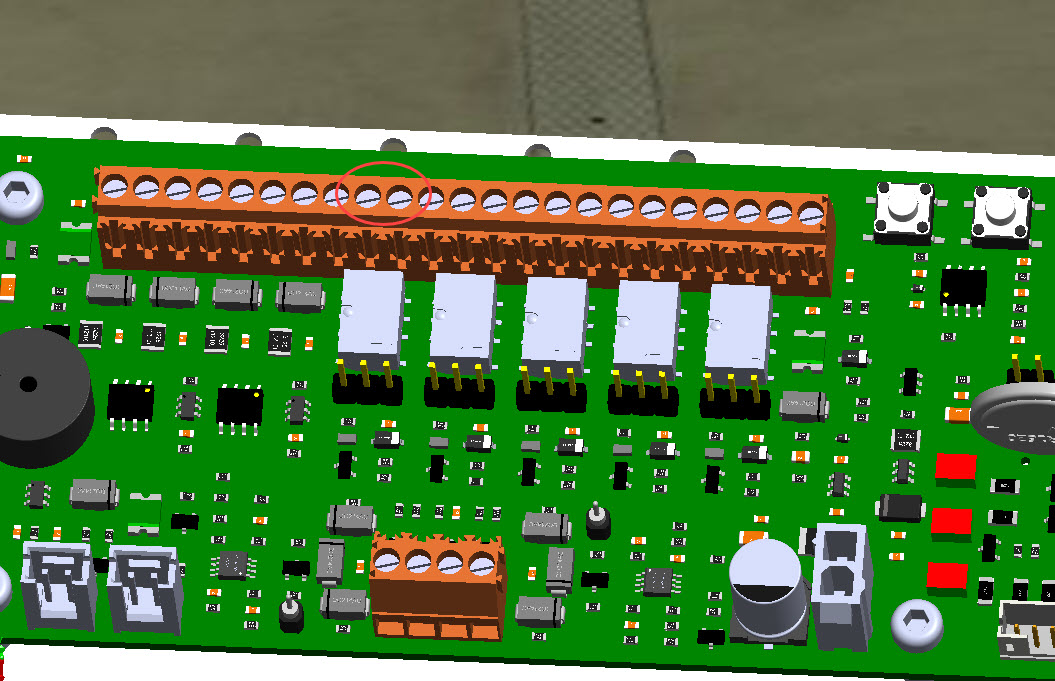 // Easier anti-aggression
A separate Input dedicated to the PANIC anti-aggression button
The Density® range of fogging systems complies with the EN50131-8: 2019 standard, so they can be installed in Establishments Receiving the Public of all categories to effectively protect your premises from burglaries but also attacks during the day.
To learn more about ERP go on our certification and warranty page.
To protect yourself from attacks during the day, you have the option of installing a panic button (anti-aggression button). A separate input will allow you to connect a panic button which, when activated, will take precedence over the conventional generator installation to perform an immediate fog shot that will protect you against aggression during the day.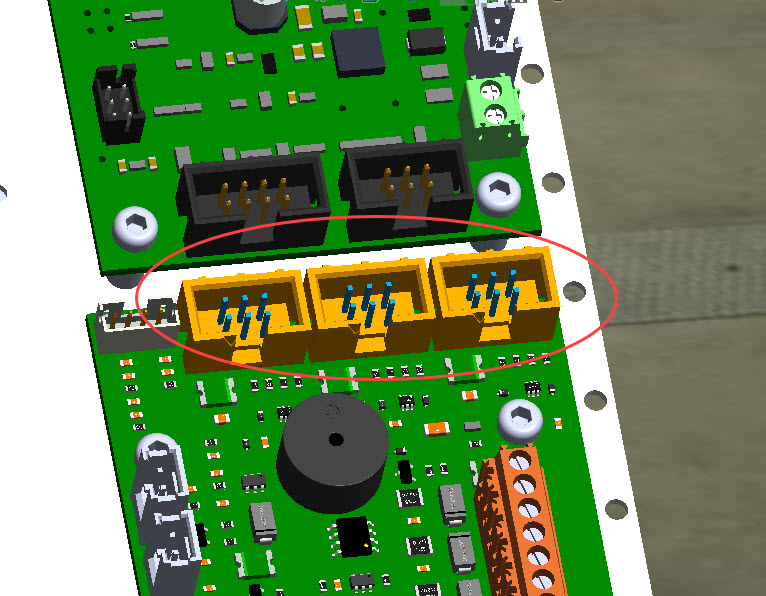 // Building management & DensityTM
3 serial ports
The electronic card of our generators contains 3 serial ports which allow the generator to be opened to other Building Management, centralised technical Management, and other Home Automation systems.
The dialogue through these 3 serial ports is bidirectional which means that your generator, like the systems to which it is connected, will be able to exchange information. Your generator can be fully integrated into your security chain, however complete it may be.
Gain efficiency and ingenuity to protect yourself and your professional activity against malicious people who are increasingly imaginative to hijack traditional security systems.