// Certifications
Certified EN 50131-8:2019
The Density® product line is certified to meet the European standard EN 50131-8:2019.
The standard 50131 tests and evaluates all anti-intrusion and hold-up alarm systems. Part 8 of this European standard is dedicated to fog-generating devices.
Revised in 2019, this document sets out the requirements for fogging systems as part of an I-HAS. It covers application and performance and also provides the testing needed to ensure the efficiency and reliability of such pacification devices. This document also makes recommendations on the criteria for the design, installation, operation and maintenance of fog-generating devices.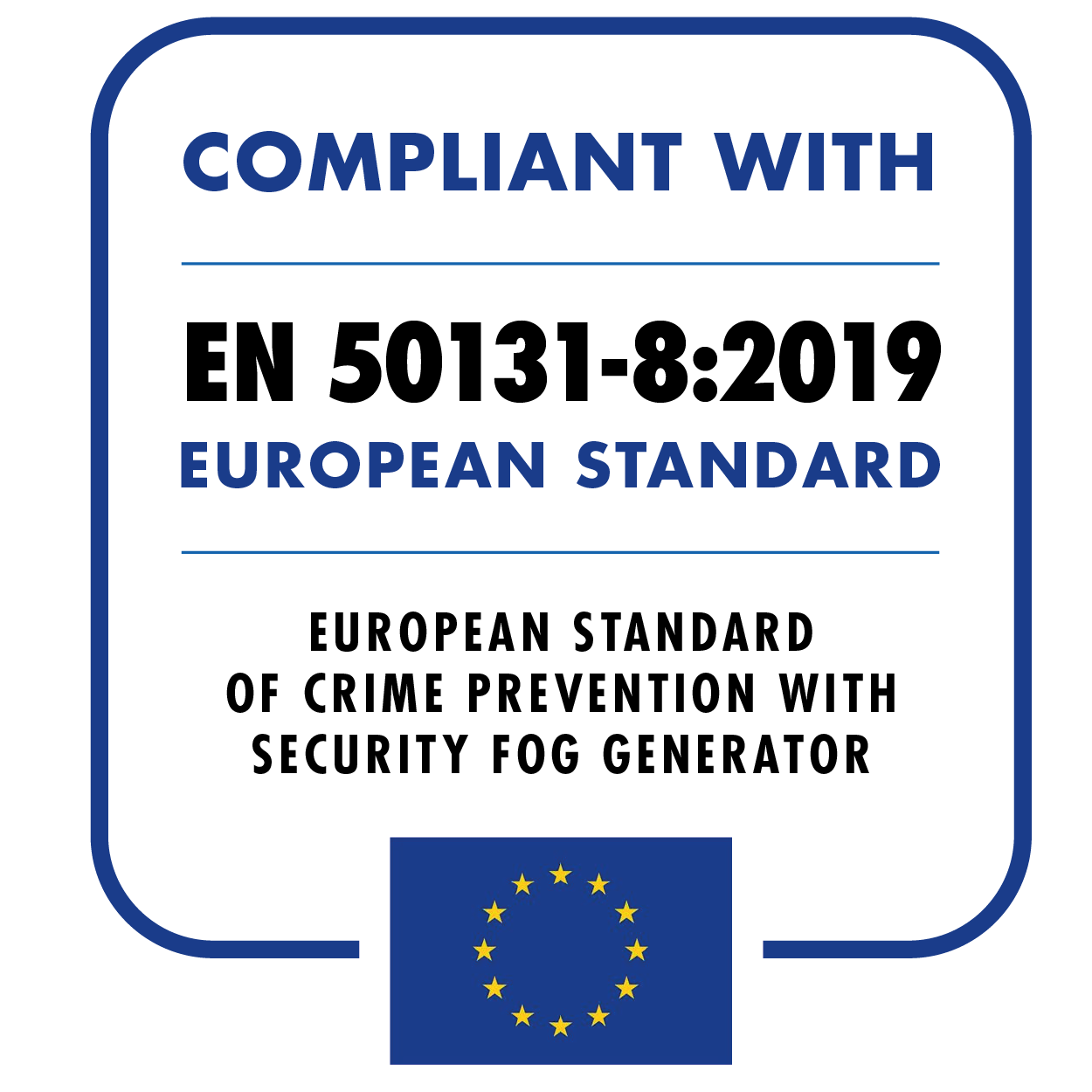 The EN50131-8:2019 standard allows us to install Density® fogging systems in all ERPs in any category. However, with a differentiation; 1 to 4 only at night or during closing, for anti-intrusion and category 5 allows Fog Generators to provide day and night anti-aggression and anti-intrusion.
// Certification
Certified by Norwegian organization applica
Our entire range is certified by the Norwegian organization APPLICA. Do you want to obtain this certificate from the Density® range? Contact us on info@densityglobal.com and we will be happy to send it to you.

// Non-toxic
Certified non-toxic fog for use in food environments
As part of our commitment to safe quality products, Density fluid refills have been tested for use in the presence of food products.
Density® liquid is certified as non-toxic for organic products, so you can calmly use a Density® fogging system in your business in the presence of food products.
Would you like to have this certificate of non-toxicity? Contact us at info@densityglobal.com and we will be happy to send it to you.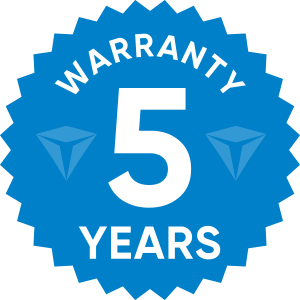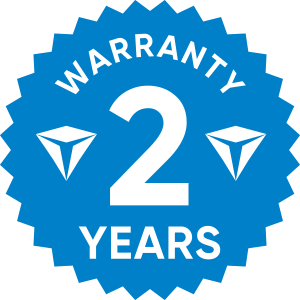 // Guarantees
Density® fogging system : a high range quality
We guarantee the quality and good functioning of the Density 900, Density 1500 and Density 2400 fogging systems for the duration of 5 years from the date on which the purchase was made. The Density 390 fogging system and the fogging refills are guaranteed for the duration of 2 years.
We are responsible for any defect or breaking caused by factory production or malfunction originated from production or components faults. The warranty is carried out with the repair or replacement of defective elements, or defective parts, or the entire product at our discretion. No warranty is given for damage to parts subject to normal tear or for damage or defects caused by tampering, use and/or improper maintenance.
For more information regarding the warranty of our products or the lifetime support we are offering, please contact us on: info@densityglobal.com